Secure Site Wildcard: prestigious Wildcard OV certificate
Secure Site Wildcard Buy
Secure Site Wildcard is a prestigious Wildcard certificate with ECC encryption support. Saves the cost of purchasing individual certificates and supports SANs. You can secure up to 250 domains.

OV - organization vetting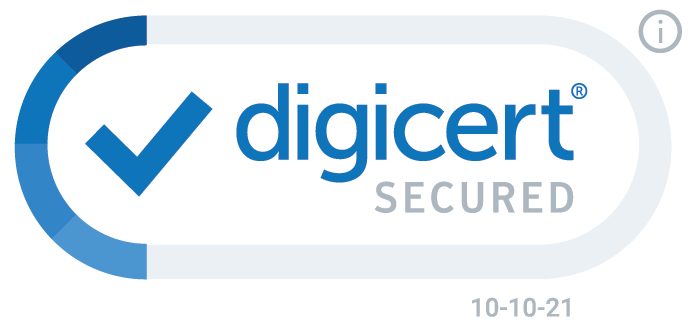 Price

from £1623

Validity

1 year

Secures

domain incl. www

Compatible w/

all major browsers
Public key algorithm

RSA & ECC

Symmetric encryption

256 bit

Public key length

2.048 (3.072/4.096) bits

Root CA

DigiCert Global Root
Money-back guarantee

30 days

Certificate reissue

free and unlimited

Multi-domain support (SAN)

YES

Warranty (USD)

$1.750.000
Recommended certificate use
Prestigious Secure Site Certificates are used primarily by the banking and finance sectors where maximum security from the largest CA is required. However, e-shops, reservation systems and personal data transmission protection are also suitable. The certificate brings you and your visitors strong security from the world's most respected certification authority.
For the security of banks, payment systems and sensitive information, we recommend the EV certificate with Extended Validation. This makes it easier to identify your site, provides better security guarantees, and effectively protects you against phishing. More details of the Secure Site EV (Extended Validation) certificate.
Premium features of Secure Site Certificate
With the Secure Site certificate, you get the fastest company verification with priority support. With each Secure Site certificate, you also get anti-malware control for your website.
With each Secure Site certificate for your site you get the Norton Secured seal - the most famous security symbol on the Internet. Research has shown that almost 90% of users recognize that a page bearing the Norton Secured seal is safe for them. The symbol is displayed more than a billion times a day and is used by over 100,000 sites in 170 countries. Join them too. We will be happy to help you deploy the seal on your website.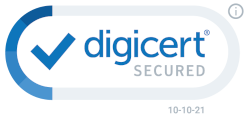 Secure Site Wildcard price list
Secure Site Wildcard supports RSA and ECC keys. You can add up to 250 additional domains as SANs (FQDN, Wildcard).
1-year Price
£1,770.00
CA sells it for: $2138
Huge savings over the CA price
 
Additional SANs
+ 1x domain (FQDN): £215.00
+ 1x Wildcard: £1,690.00
Buy
A multi-year order
Ordering for more years will save you a lot of money! You can order TLS certificates for up to 6 years. You will receive the renewed follow-up certificate every year.
 Save time. One order and payment = less administration.
 The longer the validity of the order, the higher the savings due to the decreasing annual price.
 You will receive the following one-year certificate automatically and on time, you just exchange it on the server.
More info
Prices are without VAT.